And the winners are...
As part of our 10th birthday celebrations, we ran a photography and short story competition. The winners were announced at our birthday party and we're now delighted to be able to share them with you on our blog!
First things first though: we must thank our judges once more, who gave their time freely and helped us select the winners from a strong field:
For the photography competition, we'd like to thank Simon Punter, a professional photographer who did the first sift of photos for us, providing us with a tighter selection to send to our other judges: Jonathan Reynolds MP, Shadow Energy and Climate Change Minister, and Jonathon Porritt CBE, founder of Forum for the Future (amongst many other things!).
The story competition was judged by Penney Poyzer, broadcaster, journalist and eco-goddess to whom we are also indebted for reading the winning story on the night (complete with accents!). Penney was joined on our judging panel by Mark Lynas, journalist, writer and activist focused on climate change and Charlie Wilson, writer, editor and literary agent
We want to thank too everyone who entered - it's been great fun and we've been thrilled by the response!
And so to our winners - stories first. We're going to publish each of the top 3 stories on this blog in the coming weeks, so do keep an eye out. Our winners were:
1st prize: No Need to Panic by Josh Turner
Joint second prize: Take My Breath Away by Phil Beardmore
Joint second prize: A Climate Change Carol by Melanie Thompson
And for the photography competition:
1st prize: High River by Dave Harris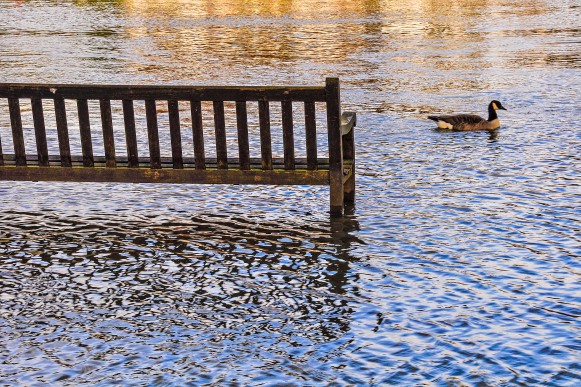 2nd prize: Old School Power by Andrew Tucker
3rd prize: Clouds in Motion by Neal Puttock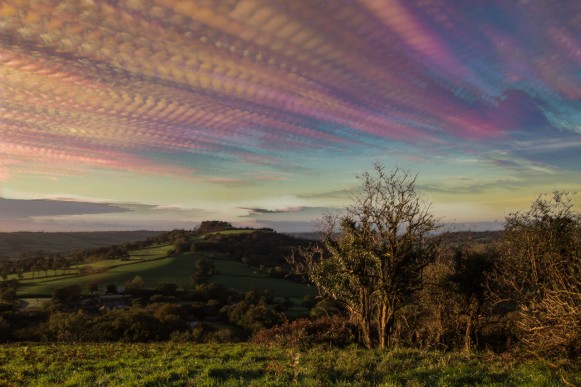 All the shortlisted photos are available to view on our Flickr site