Current Projects
The projects we have recently been busy working on are listed below:
270 local authorities declared a climate emergency in 2019, and now they need to work out how to deliver on their zero carbon promises.
We're thrilled to be working with four local authorities in London and Somerse to help them understand what will need to be done to meet their net zero targets and how they can engage with both elected members and local residents and businesses around the climate debate.  We're delighted too to be working on two of these projects with Aether, world experts in environmental data analysis and interpretation and the brains behind lots of national and international greenhouse gas reporting.
SE2 Ltd and the London Borough of Lewisham recently carried out a research project to look at the effectiveness and cost effectiveness of fuel poverty referral schemes.
There is significant evidence about the link between fuel poverty and health. However, there has been little research into the most effective ways to develop and deliver fuel poverty referral schemes.
"The Health of the Nation" research project explored many aspects of fuel poverty schemes – from their objectives, to how they target support, to the services they provide, to their use of referral networks, to their costs – to try and tease out factors which make schemes more likely to operate successfully and to deliver value for money. We did not expect to find one answer; rather we hoped that the research would illuminate a number of delivery and cost models which can provide useful insights to the sector and help inform future policy development.
You can read more about our findings, and link to the research report, on our blog at: http://www.se-2.co.uk/blog/health-nation-research-health-related-fuel-poverty-schemes
Through 2016-17, Rachael was seconded in to Southern Housing Group as their Head of Sustainability.  It was a wide-ranging role (you can get some insights from her blog about internal comms) which included - as is so often the way for sustainability people in housing associations these days - communal heat.  At the end of her contract SHG asked Rachael to stay on specifially to look at this element of the role in more detail.  It's a big job and will include sites with individual metering and billing (both those operated by SHG and those with third parties) and sites where communal heat is charged on a flat-rate basis, often as part of a service charge.  There's a multitude of stakeholders to engage with and manage - both internally and externally - and many different elements to bring together.  The ambition is to leave SHG with an elegant, untangled process for all their communal heat sites - watch this space...
When the Government's National Indicators were in force (from 2010 but now discontinued), Lincolnshire County Council - like many other local authorities - adopted NI188: Planning to adapt to climate change.  Through this, they carried out a risk assessment of the impacts of climate change in Lincolnshire which in turn lead to a draft Adaptation Action Plan and Risk Assessment Tool.   These however have lain dormant for a few years.  With work on their third carbon management plan now underway, we are helping LCC to re-engage with the adaptation agenda and work to get action planning embedded across the organisation.  Our work will comprise background research to understand the current landscape for adaptation in terms of policy and action at national, regional and local levels, and a workshop in late Spring 2018 to engage colleagues in the risk assessment process.
We're supporting the Sustainability Team at the University of Surrey on an ongoing basis to develop their organisation wide strategy, engaging with key stakeholders to inspire discussion, establish and support a governance structure, develop the business case and detailed work streams, and ensure the work is adopted and embedded at all levels across the campus.  As part of this, we are also exploring the feasibility of a ground-water borehole onsite.
We are currently working with the Vanguards District Heating Network, a network of local authorities and other public sector bodies at the forefront of delivering district heating schemes in the UK. The network - convened jointly by Michael King and Professor Jan Webb from Edinburgh University - brings together its members and industry partners to share experiences and expertise on different aspects of heat network development. SE2 has managed the logistics and administration of four network conferences, the most recent of which was in Leeds in January 2018 discussing how to build your business case for district heat.  You can find out more about the Vanguards District Heating Network - and see papers from pervious conferences - at http://www.heatandthecity.org.uk/dh_vanguards_network.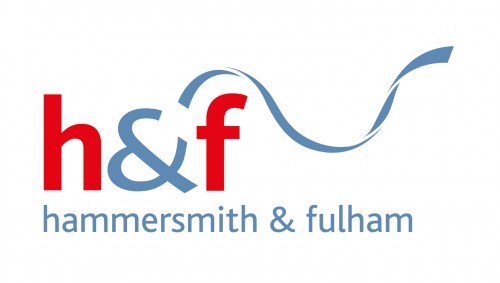 We have worked with the Royal Borough of Kensington and Chelsea and the London Borough of Hammersmith and Fulham for a number of years, helping to tackle fuel poverty within the two Boroughs. We are now running a training programme for public sector frontline workers, charity staff, volunteers and anyone who works with local residents. The training weaves together the related issues of cold homes, accident prevention and nutrition, identifying health and wellbeing impacts and building local capacity to recognise residents who may be facing issues. Our work encourages referrals to the Healthier Homes helpline. If you know someone in either of these Boroughs who may be struggling in a cold or unsafe home, or who may be under-nourished, please do get in touch on 0808 202 6204.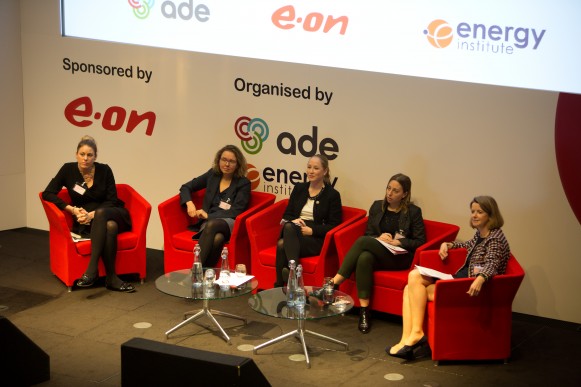 We have been the event managers for the Heat and Decentralised Energy Conference since it started in 2012.  Working with both the Association for Decentralised Energy  and the Energy Institute, we provide a complete events service, managing the venues, speakers, delegates and sponsors. 
Heat and Decentralised Energy 18 took place on 29th November.  The calibre of presenters and panel, together with the interactive format of our event (presentations, panel discussions and group workshops), inspired some lively debate on the pace of change needed to deliver the smart energy transition and how businesses and other organisations can take advantage.
The next event will will take place on 25th March 2020, once more at The Crystal, and we're delighted to be working with the ADE and EI once more.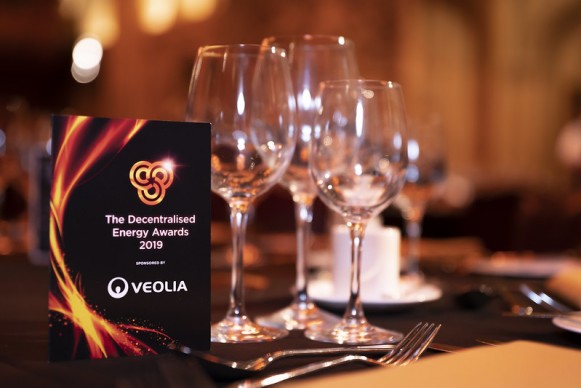 We've been working with the Association for Decentralised Energy (ADE), delivering their industry leading awards and gala dinner, since 2008 so we know them as a client very well!  The 2019 Award Dinner took place at The Guildhall London, recognising and celebrating the people and projects of decentralised energy from the past 12 months. 
We provide end-to-end event management for both the awards and dinner, from developing the awards process and collating entries, to booking the venue and organsing a seating plan for 450 guests.  You can find a list of the 2019 award winners here and see all the photos from the event here.
Since 2012, SE2 has provided secretariat services to both the London Association of Local Energy Officers (ALEO London) and the London Boroughs Energy Group, putting us at the heart of the sustainability agenda in London.  They're long term relationships that we're proud of.  We coordinate meetings, produce minutes, manage membership and fees, and disseminate information throughout the year, playing our part in helping to share best practice and widen the knowledge and capacity of London's local authorities.
In September 2012 we launched the London Fuel Poverty Hub. We've produced the site to give you the information, contacts and knowledge you need to play your part in helping tackle fuel poverty in London. With a borough-by-borough guide to which services are available where, you'll also find news, opinions and links to research papers that will help you understand the causes and effects of fuel poverty in the city and the impacts that it has on the lives of Londoners.